Ikuno Shoin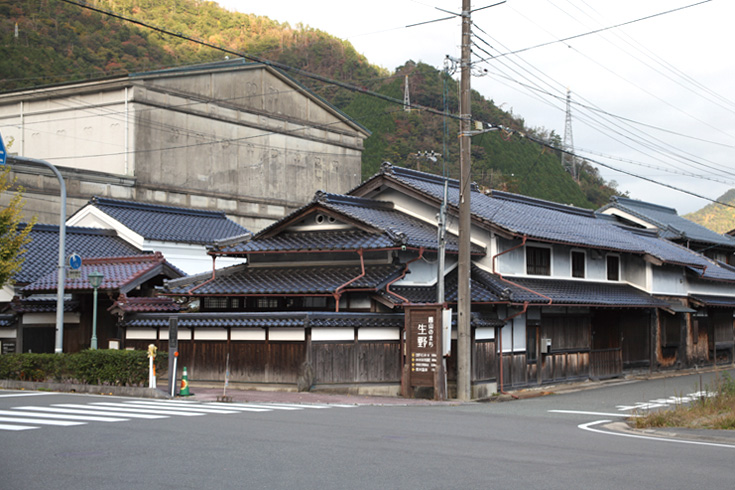 Ikuno study repairs a house of forest tree trade (the Taisyo period), and is the reference library where I leave the trace of the old family which relocated an official dwelling front gate of Mr. Moriaki Asakura who served as mine captain in early years of Meiji era at the entrance.
Ikuno-cho plan, a silver mine old record and an act in Miishi will be to be able to find a chronicle of a silver mine in 1200 as well as a cultural heritage in the past including a cultural asset of an ancient document and painting pictures and writings in inside of the building.
An airscape, and, a model of 1/10,000 of made Ikuno-cho is exhibited.
A gathering of a group is held at a Japanese-style room and a tea-ceremony room with a quiet atmosphere, and fans of ceramics are making a work with a ceramics office in his own way.

INFORMATION
The business hours
9:30-16:30
Regular day off
Weekly Monday and Friday (when Monday and Friday are a holiday, the next day)
TEL:079-679-4336