Kassel Restaurant & Small Inn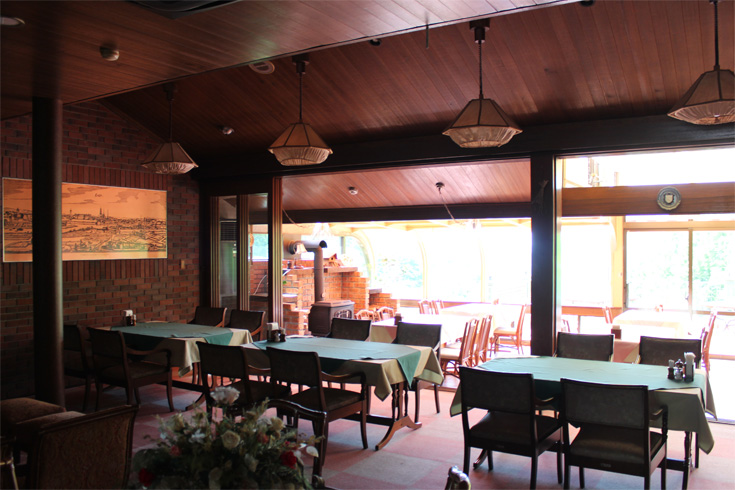 The side in Ikuno high plain and inn located in altitude 650m.
Of a dish of a chef pride using the material of the season in addition to the course menu which made the Tajima cattle Maine during the European aim, variously. Lunch is popular for lunch.
The inn most suitable for step KE back trekking, tennis and golf.

INFORMATION
Regular day off
Weekly Monday (It's run in case of a holiday.)
(I'm not absent from 7-August and run it.)