Ikuno Heights Country Club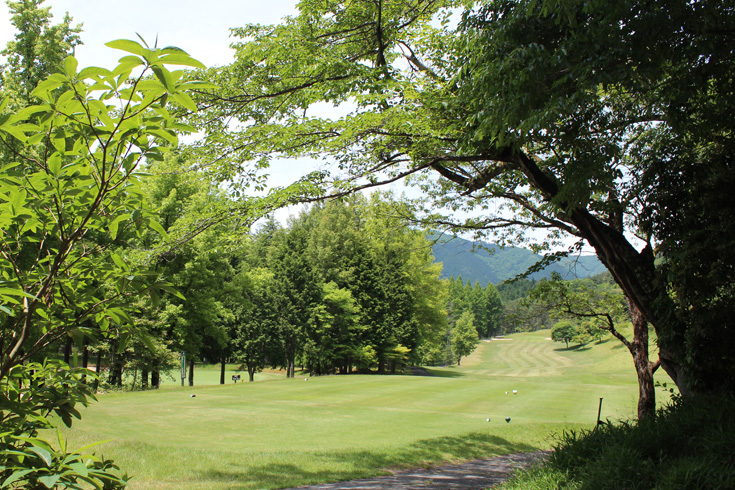 The Ikuno Heights is at an altitude of 600m, cool in summer and beautiful in autumn. You can enjoy the great nature that colors the seasons.
"Ikuno Heights Country Club" is one of the best golf clubs in the Kansai area that opened in 1964. The green is made of real bent turf. We believe that you can enjoy a bold and delicate feeling on a wooded course separated by trees.
INFORMATION
Regular day off
Weekly Monday (when Monday is a holiday, the next day)
The holiday when July and August are once a month
12/31-1/1
With the winter closure