Ikuno Heights Country Club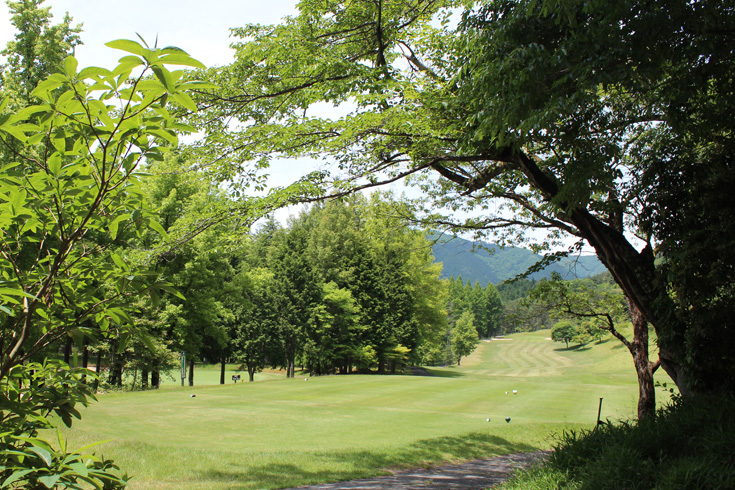 There are a golf course and a hiking trail in the high plain in sea level 600m.
Ikuno high plain country club is 18 hole highland course in a superb view. There is step KE back of the altitude 1,106m near the flow, and Tochihara river and Kuratani river are the hiking trail where the whole is suitable in the base in Ikuno high plain. On a fine day, it's possible to see highest peak Hyonosen in Hyogo from the top of the step KE back. A lot of hikers will visit in a holiday in this hiking trail.

INFORMATION
Regular day off
Weekly Monday (when Monday is a holiday, the next day)
The holiday when July and August are once a month
12/31-1/1
With the winter closure