About IKUNO TOWN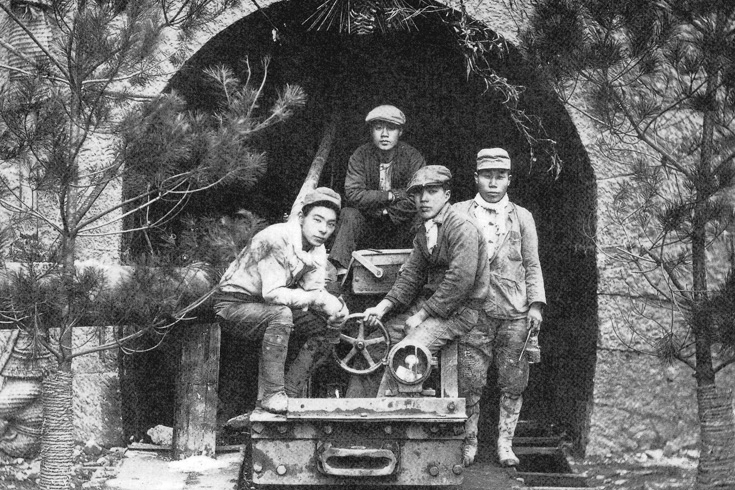 Ikuno is located at the center of Hyogo prefecture linking Tajima and Harima. The town includes the headstream of Maruyama River drifting to the Sea of Japan and Ichikawa River drifting to the Seto Inland Sea. In turn, it is the watershed of the north and the south of Hyogo prefecture. Additionally as legend goes, opening of Ikuno silver mine was in the 2nd year of the Daido era (807). Furthermore, a magistrate's office was placed in Ikuno during the Edo era. Accordingly the silver mine has been supporting the prosperity of the town since long time ago.
In March 2014, "the cultural landscape of Ikuno mine and its town" was chosen as the national important cultural landscape for the first time as a mine town in Japan. The landscape of Ikuno includes many traditional houses of the early local officials, various Shinto shrines and Buddhist temples, and the heritage of industrial modernization. As such, the value of the town has been recognized for the past 400 years.
Besides mining, Ikuno retains rich nature with beautiful scenery of Uogataki waterfall, Dangamine Mountain, and Kurokawa Valley, where the giant salamanders inhabit. Also there are campsites and Kurokawa hot spring where one can experience beautiful nature of Ikuno.